April 3, 2010
Almost all of the stones were tilted and needed to be set upright again.
Before: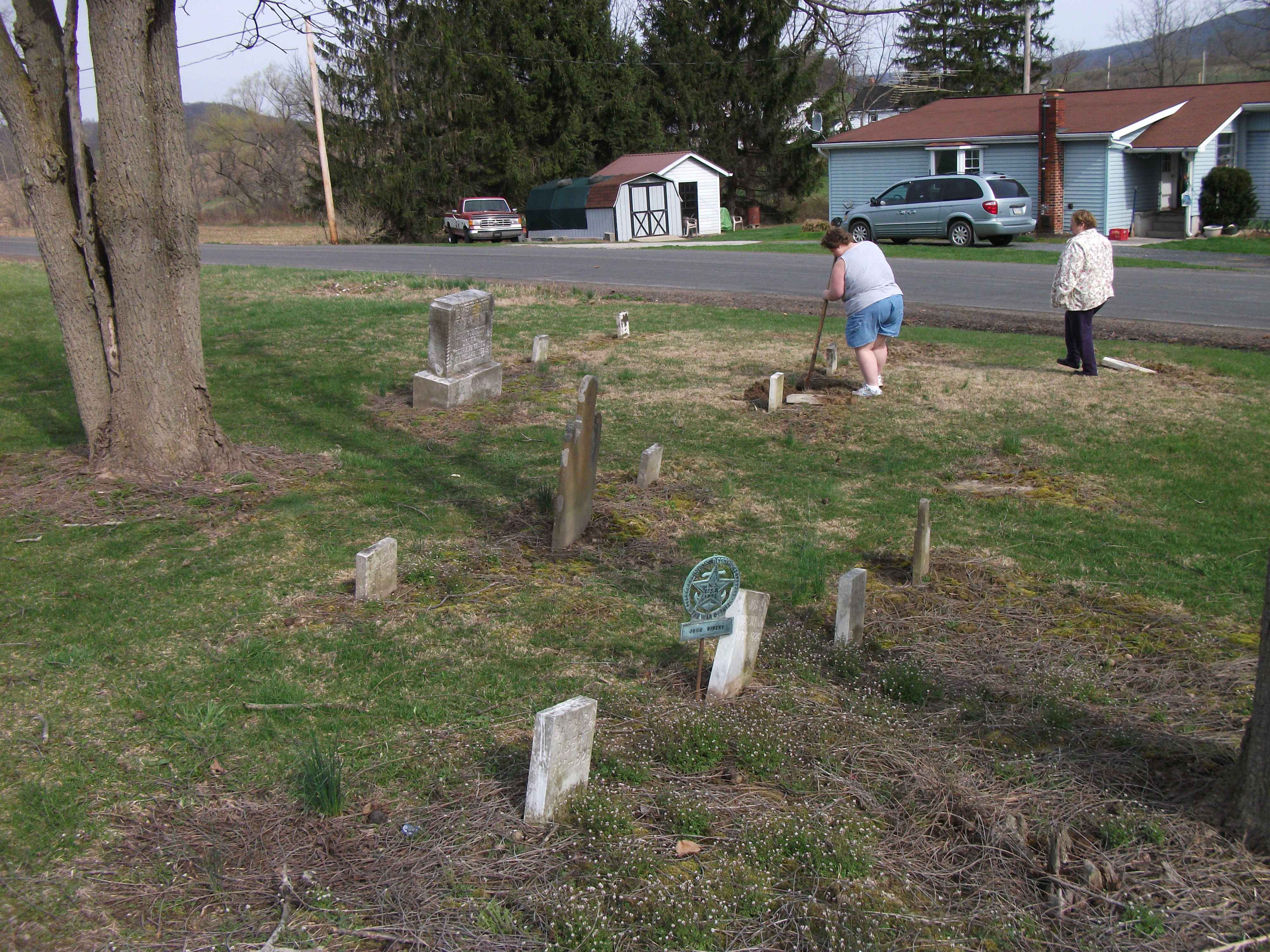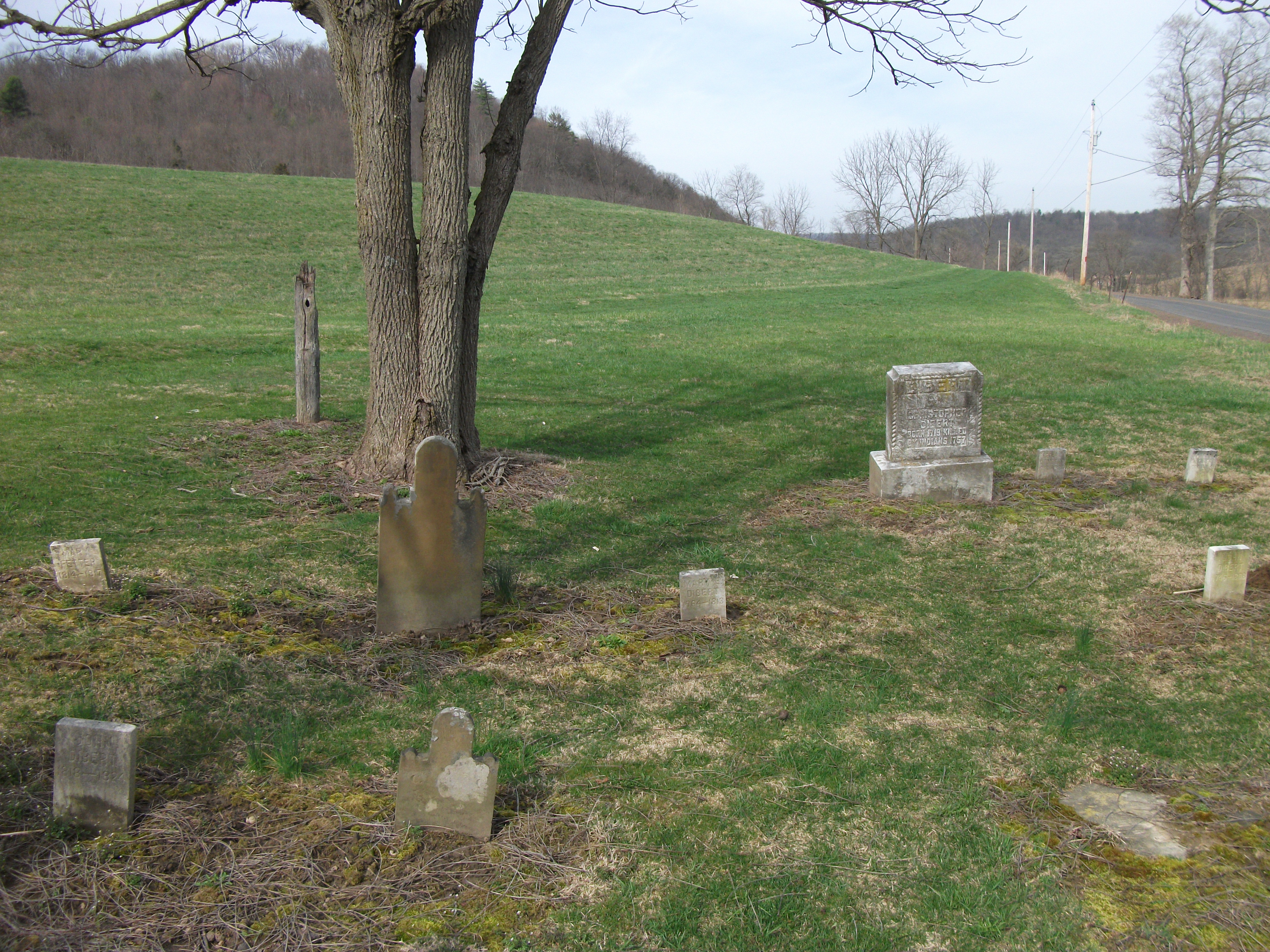 After: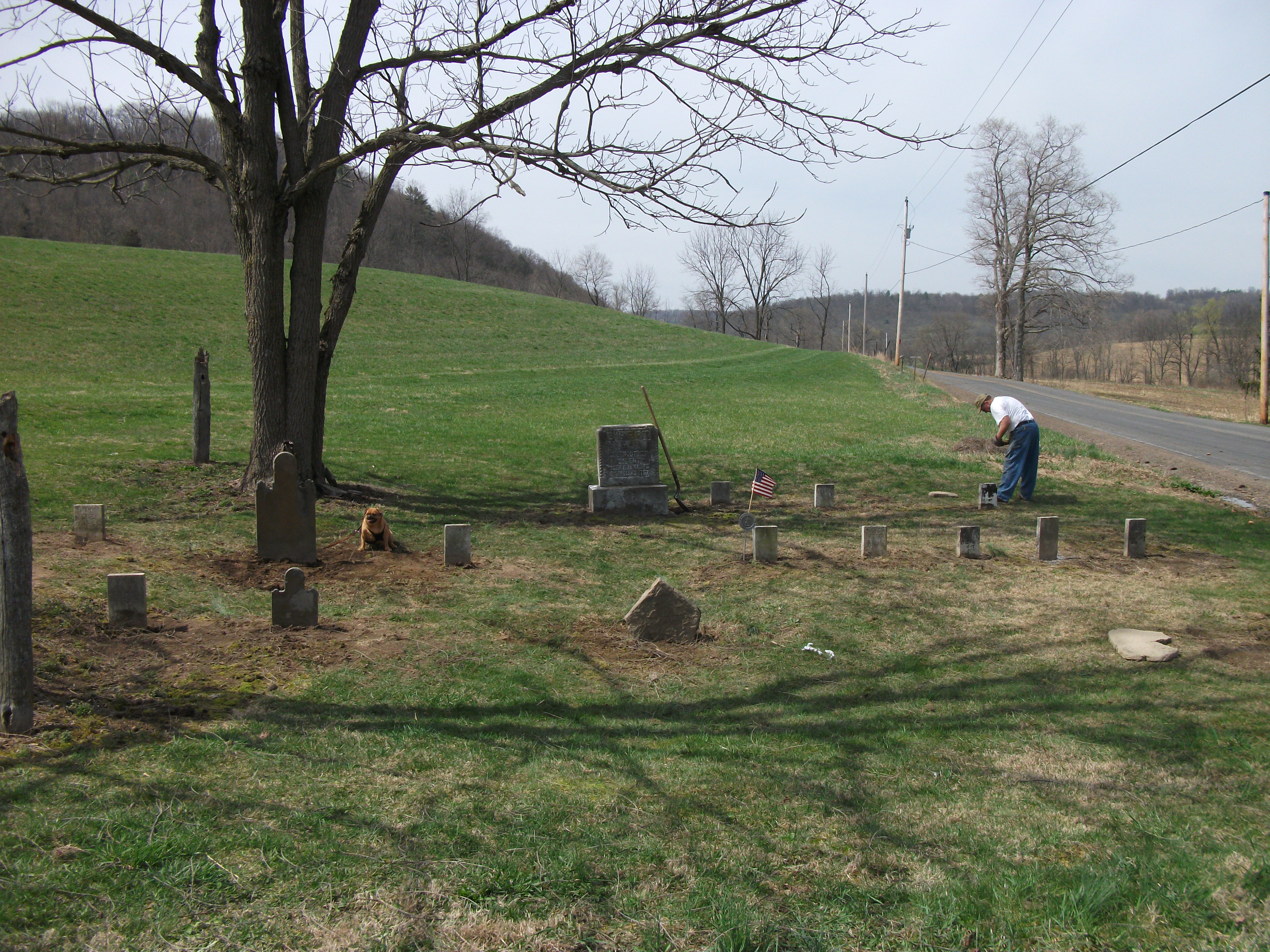 We did unearth two stones that had obvious writing on them. This one, we couldn't read, so if anyone has any idea of what it says, please let us know!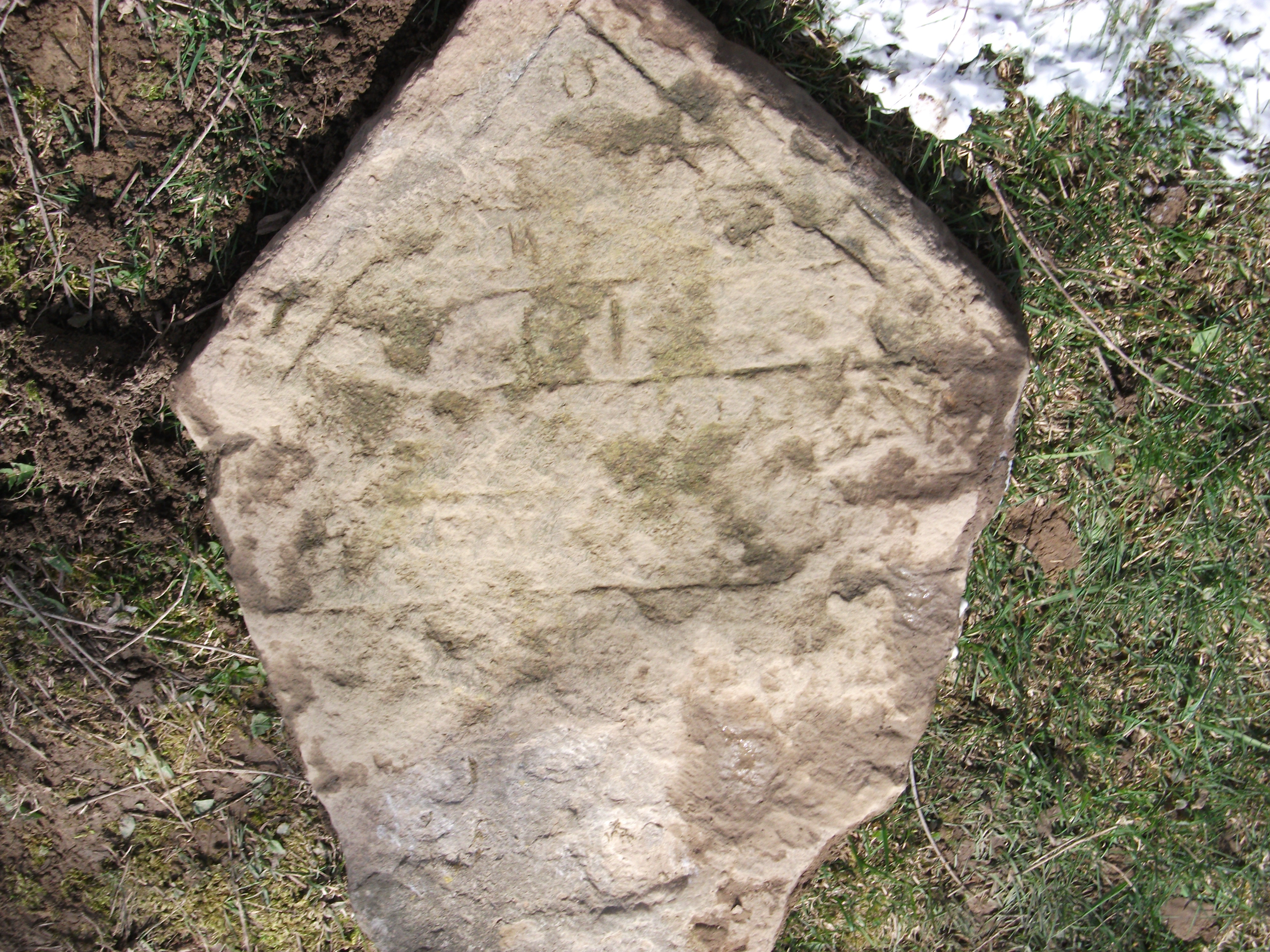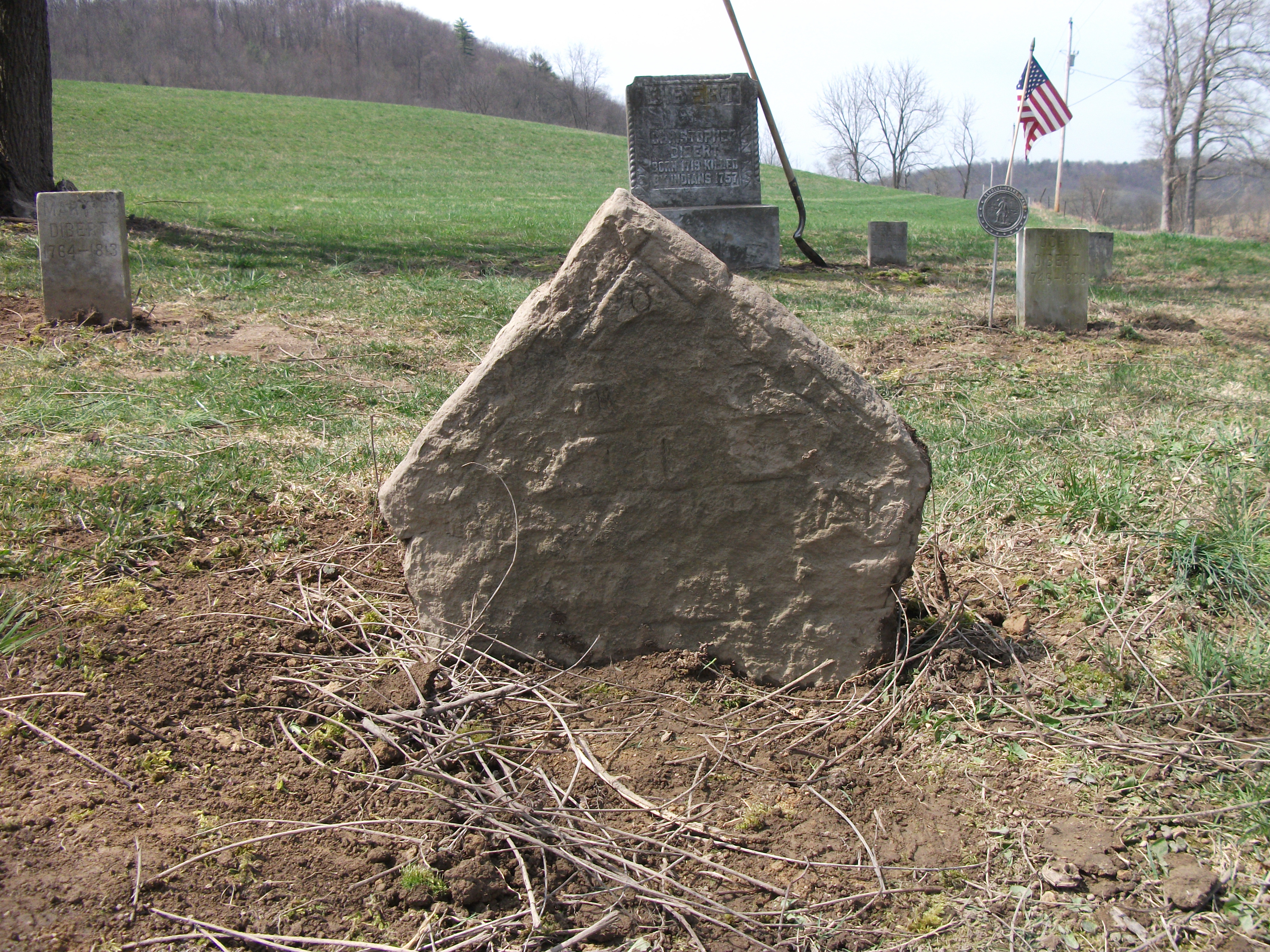 But this one, is pretty obvious...it's the original stone for Frederick Dibert, who was born in 1750 and died on August 27, 1818. Some people have his death listed as 1827 (as well as the replacement stone!), but this stone is pretty clear!